Chairman's Message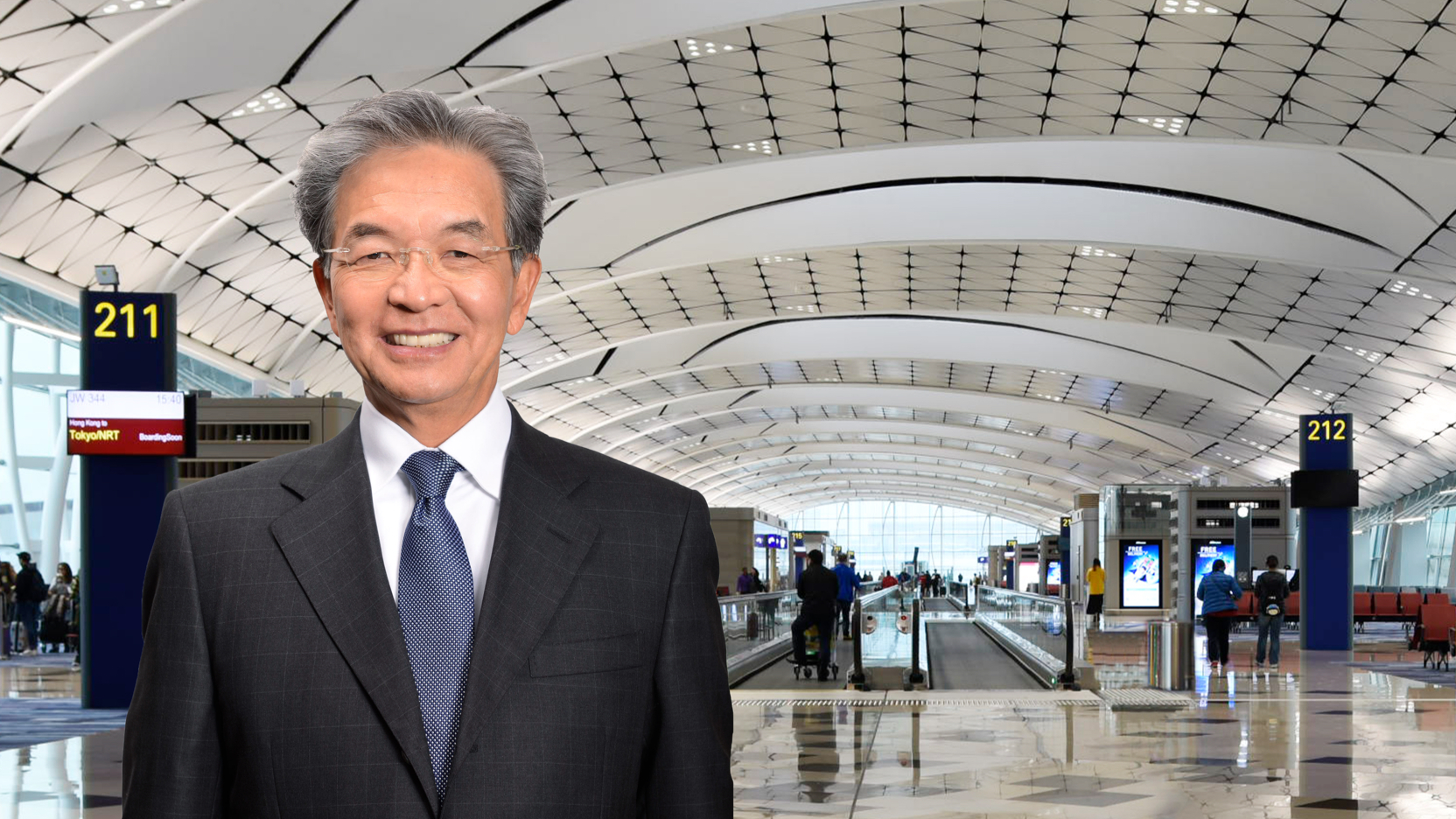 Dear Stakeholders,
In 2018/19, Hong Kong International Airport (HKIA) celebrated the 20th anniversary of its relocation from Kai Tak to Chek Lap Kok in 1998. In the last 20 years, our passenger numbers have soared nearly four-fold from some 20 million to over 75 million, while the total cargo throughput tripled to 5.1 million tonnes.
Recognising our role as a key component of Hong Kong's transport infrastructure, we are laying the foundation for our Airport City vision to ensure HKIA continues to serve the development of Hong Kong as a global financial, tourism and transportation hub. The Outline Development Plan for the Guangdong-Hong Kong-Macao Greater Bay Area promulgated by the Central Government reaffirms HKIA's overall development direction and its strategic function as the region's international gateway.
In the coming years, various components of the Airport City will come online. The Three-runway System, which we plan to commission in 2024, is key to enabling HKIA to meet the region's long-term traffic demand. SKYCITY will be a signature destination as the largest commercial development in Hong Kong, with the Phase 1 Developments to be completed by 2027. Another important component, the premium logistics centre which is equipped to handle large volumes of e-commerce and temperature-sensitive airfreight, will further strengthen Hong Kong's capability as a high-value cargo hub when it commences operation in 2023.
To capture the opportunities presented by the Greater Bay Area (GBA), we are strengthening HKIA's linkages to the towns and cities across the region by making it easier for GBA residents and visitors to fly via HKIA. The Intermodal Transfer Terminal simplifies immigration clearance formalities for air passengers travelling to HKIA via the Hong Kong-Zhuhai-Macao Bridge. Additional ferry ports and road transport options will further broaden our cross-boundary connectivity to the GBA.
To build a workforce with the necessary competencies and skills to support the Airport City transformation, the Hong Kong International Aviation Academy delivered over 1,200 courses for more than 40,000 participants in 2018/19. It has also received the Full Membership Certificate for the TRAINAIR PLUS Programme from the International Civil Aviation Organisation (ICAO), recognising its capability to develop ICAO-compliant training packages.
We have an unwavering commitment to make our Airport City vision a success. We will work with our business partners and the 78,000 members of the airport community to support the continued expansion of our air and cross-boundary networks, the development of passenger and cargo services, and the growth of commercial and other facilities around HKIA.
Together, we will forge ahead into another 20 years of success at HKIA.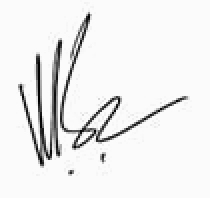 Jack So Chak-kwong
Chairman
Hong Kong, November 2019