HKIA is more than a transportation facility, it is also an important resource contributing to the social development of the city.
Shortage of labour is a pressing issue across Hong Kong. It is therefore important for us to improve the working environment in order to retain our 73,000 staff at HKIA and to attract new staff. We are also exploring sustainable means to train and nurture talent for the aviation industry and support the local technology sector to develop innovative solutions that meet our business needs.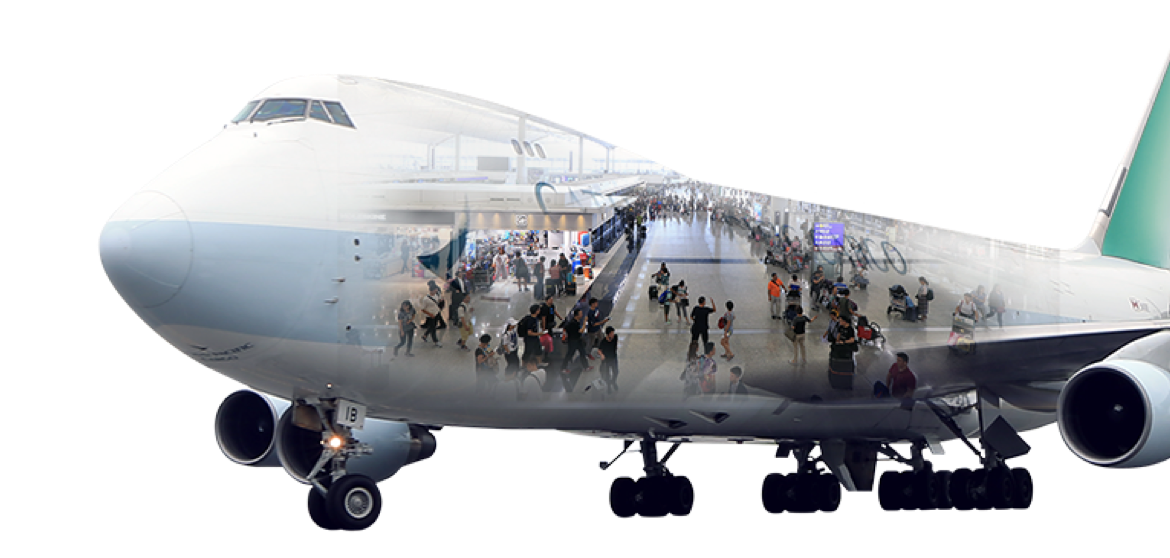 were newly added or enhanced to improve public transport access for airport staff
enrolled at the Hong Kong International Aviation Academy (HKIAA)
were launched under our EXTRA MILE project
Sustainable workforce for HKIA
Attracting and retaining high quality staff is key to maintaining the smooth operation of HKIA. However, the demand for labour, especially skilled workers, in Hong Kong exceeds the available labour force. We are continuing our efforts to secure sufficient labour for HKIA's current operations and planned expansion through enhancing working conditions, and attracting and nurturing talent.
Take off with a career in aviation – HKIAA
Q&A with Taurus Wong, Instructor & Course Design Manager
Targets
Attain international accreditation for the HKIAA as a full member of ICAO's TRAINAIR PLUS Programme
Complete in 2018/19
Set up the second Airport Preschool to expand childcare services to about 100 children
Complete in 2020
2018/19
Attain international acc...
2020
Set up the second Airpor...